Transform Your Business Today!
As the healthcare industry reimbursement models transition from fee-for-service to value-based care, your business models will also need to change. We are here to guide you and help you make informed decisions throughout the transformation process.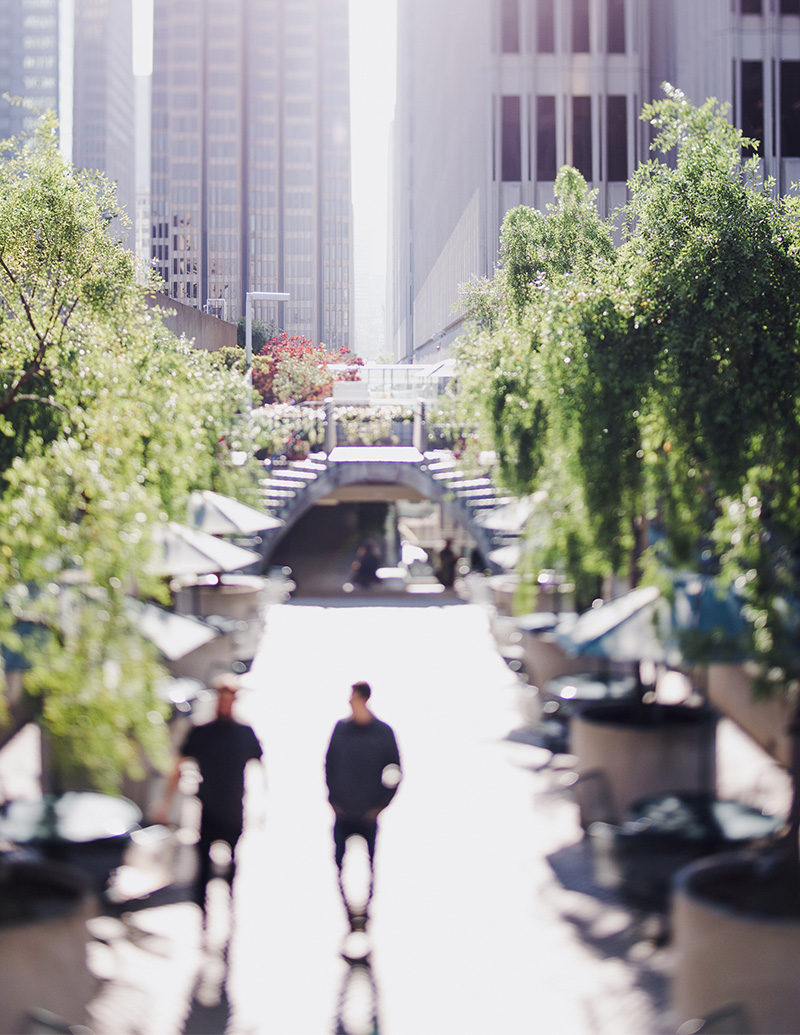 Don't Settle For Less
Optimize Your Business
We assess the organizational capabilities and capacity for change, clarify organizational goals and objectives, and optimize for efficient and effective operations that save time and money.
Charge Forward
Business Roadmaps Built Exactly To Your Needs
As the industry transforms to value-based care delivery, we evaluate the people, systems, processes, and technology to identify gaps, create a plan, and implement changes aligning with organizational visions to address the challenges ahead.
| | |
| --- | --- |
| People | Technology |
| Process | Systems |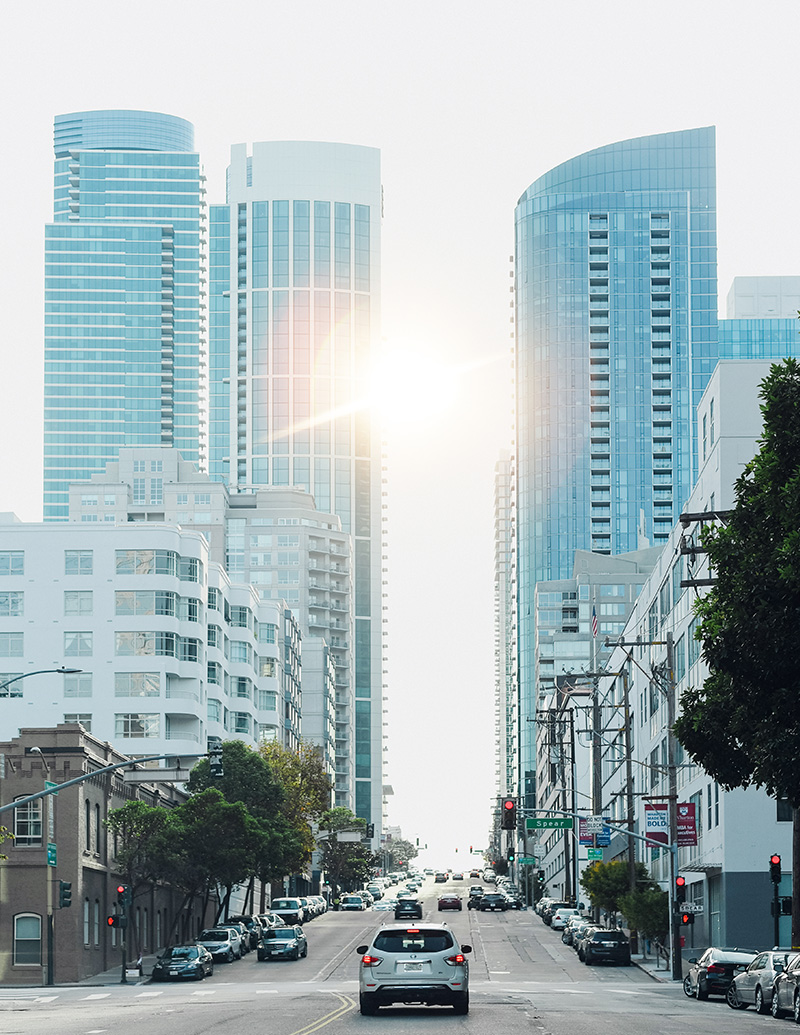 Our Specialties
We Can help. schedule a Consultation
industry insights
business consulting
operational efficiency
Transformational leadership
organizational assessments
HR Strategy consulting
Business Exit Strategy
Mergers & Acquisitions strategy
Services
What We Can Do For You
Our consultants are dedicated to helping you understand your options, evaluate organizational capabilities, make informed decisions, and implement changes that will sustain your practice as the industry transforms to outcome-driven care and reimbursement. 
identify Motivations
Strategic sessions to ascertain organizational goals and objectives
Analyze impact
Organizational change capacity and capability assessments
define options
Identify industry options that align with organizational goals, objectives, and abilities
implement change
Lead industry transformations related to systems, people, and technology
From Our Founder
Informed
Decision-Making.
As Change Management Consultants, we are your advisors. We will help you sift through all the choices, understand your organizational goals and strategies, assess your organizational capabilities and capacities for the changes ahead, and advise you of your options. Through our process, we will co-create a roadmap and provide you with information to make informed decisions.